Client List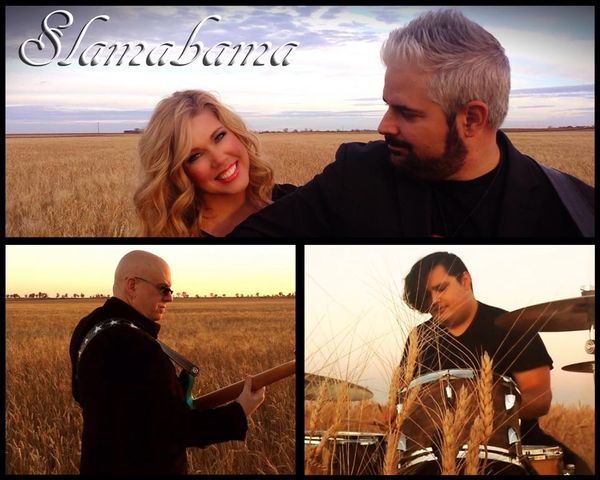 CLIENT LIST
SLAMABAMA and it's members have an impressive list of satisfied clients including, but not limited to:

SPORTS CLIENTS: Chicago White Sox Baseball, Chicago Rush Football, Arlington Race Course, Hawthorne Race Course, Fargo Force Hockey, NDSU Football and more...

CORPORATE CLIENTS: Microsoft, Colgate Palmolive, KPMG, LLP, Russell Athletics, Infinity Broadcasting, Dick Broadcasting, Menard's Home Improvement Stores, Scheel's Sporting Goods, and more...

CASINOS: Harrah's Casino, Grand Casino, Hard Rock Hotel and Casino, Silver Star Casino, Royal River Casino, Dakota Magic Casino, Black Bear Casino, Jackpot Junction Casino, Shooting Star Casino, Catfish Bend Casino, Blue Chip Casino, Diamond Jo Casino, Hon-Dah Casino, Ft. Randall Casino and more...

NATIONAL MUSIC FESTIVALS:  Chicago Country Music Festival (Chicago, IL), Country Fest (Cadot, WI), Country Thunder (Twin Lakes, WI), Country USA (Oshkosh, WI), Hodag Country Music Festival (Rhinelander, WI), Taste of Chicago (Chicago, IL), On The Waterfront (Rockford, IL), CMA Festival (Nashville, TN), Happy Harry's Rib Fest (Fargo, ND), City Stages (Birmingham, AL),  and more...

HISTORIC THEATERS:  The Ryman Auditorium (Home of the Grand ol' Opry), The Vic Theater (Chicago), The Arcada Theater (St. Charles, IL) and more...

NIGHTCLUB/MUSIC VENUES:  Bub City/Joe's (Chicago, IL), The Grizzly Rose (Denver, CO), Isla Grand Resort (South Padre Island, TX), Ropers (Superior, WI), Workplay (Birmingham, AL), Double Door (Chicago, IL), Gibson Cafe (Nashville, TN), Exit/In (Nashville, TN), The Bluebird Cafe (Nashville, TN), The Flora-Bama (Pensicola, FL), Toby Keith's (Various locations) and more...

FEATURED MEDIA APPEARANCES:  ABC, NBC, FOX, CBS, CMT and WGN Television as well as US99 FM (Chicago), Rock 99 FM (Birmingham, AL), WGN Radio (Chicago), WSLD Radio (Wisconsin) and more...

UNIVERSITIES AND CAMPUSES: University of Alabama, Auburn University, University of Tennessee, University of Georgia, Georgia Tech Univeristy, Southern Miss University, Mississippi State University, North Dakota State University, University of South Carolina, University of Minnesota Duluth, University of North Dakota, University of Illinois, Illinois State University, Southern Illinois University and more...

SLAMABAMA has also entertained the crowds at numerous fairs, festivals, park districts, bars and nightclubs throughout the Midwest, West and Southern United States.